ABOUT US
OUR HISTORY
In 2010 a group of young vascular surgeons of South Asian descent started meeting regularly to share anecdotes about patient care, professional advice, and form a supportive community. While this group initial served in primarily a social capacity the SAAVS quickly grew in membership and it became apparent that both the personal and career development of South Asian vascular surgeons could and should be supported by the SAAVS. The SAAVS serves as a voice for vascular surgeons of South Asian descent.  Our organization raised money to provide multiple scholarship opportunities for resident/fellow exchanges between the south Asian subcontinent and the USA as well as a resident research competition to support and engage the future leaders of vascular surgery. We participate heavily in the Vascular Society of India and have crafted guidelines and presented within this international forum.
From the beginning, our society has been fully inclusive. We defined "South Asian" in the broadest sense to include not only those from East, Southeast, and South Asia, but also the Middle East. Regardless of ethnicity, membership and inclusion in all activities associated with SAAVS is open to anyone who has an interest in promoting underrepresented populations in any arena of vascular surgery. We welcome you and hope to serve as your voice on the national front!
OUR MISSION
The Mission of South Asian American Vascular Surgery Society (SAAVS) is to serve as an international organization for Vascular Surgeons of South Asian heritage.
The Society is dedicated to the improvement of vascular health in the South Asian diaspora as well as the South Asian Subcontinent by fellowship, education, collaborative research, exchange and collaboration with regional as well as national vascular societies within the United States of America and throughout the world.
SAAVS strives to foster the careers of vascular surgeons of South Asian origin by mentorship and research opportunities.
The Society aims to serve as an inclusive organization for medical students, trainees and fellows to network, and provide a platform for presentation of their research activities.
The Society is committed to promoting diversity and inclusion in education, training and research as it relates to vascular disease and amongst its members.
FOUNDING MEMBERS
Suresh Alankar MD

Sateesh Babu MD

Mohan Das MD

Kapil Gopal MD

Sachinder Hans MD
Shahid Haque MD

Ani Hingorani MD

Krishna Jain MD

Zafar Jamil MD

Karthikeshwar Kasirajan MD
Brajesh Lal MD

Rajesh Malik MD

Chittur Mohan MD

Ragu Motaganahalli MD

Manikyam Mutyalal MD
Deepak Nair MD

Lakshikumar Pillai MD

Hiranya Rajasinghe MD

Bhagwan Satiani MD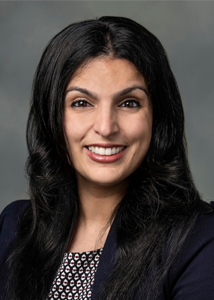 PRESIDENT
Anahita Dua MD MS MBA
Assistant Professor of Surgery
Massachusetts General Hospital/Harvard Medical School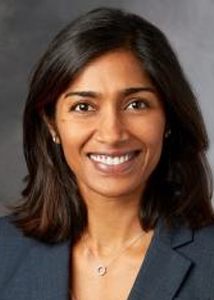 PRESIDENT-ELECT
Neelima Katragunta MD
Assistant Professor of Surgery
UT College of Medicine Chattanooga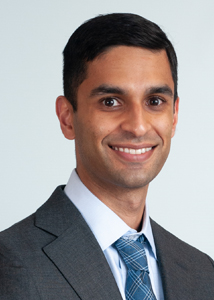 SECRETARY
Abishek Mohapatra MD
Associate Professor of Surgery
Harvard Medical School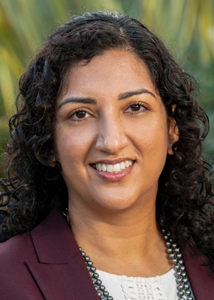 TREASURER
Shipra Arya MD
Standford University School of Medicine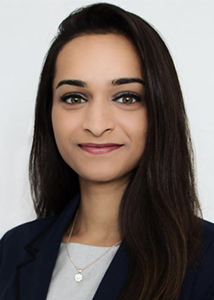 FELLOWSHIP/RESIDENT/STUDENT LIAISON
Mallika Gopal MD
Integrated Vascular Surgery Resident
Mount Sinai Hospital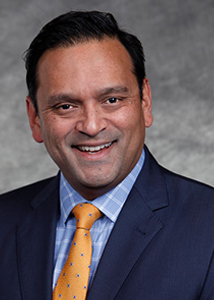 IMMEDIATE PAST PRESIDENT
Nikhil Kansal MD, FACS
Professor of Surgery, Chief
Harbor-UCLA
PAST PRESIDENTS
2010 Krishna Jain

2011 Bhagwan Satiani

2012 Brajesh Lal

2013 Dipankar Mukerjee

2014 Anil Hingorani

2015 Ravi Veeraswamy
2016 Faizal Aziz

2017 Raghu Motaganahalli

2018 Sachinder Hans

2019 Kris Soundararajan

2020 Nav Gupta

2021 NiKhil Kansal